8 Promotional Holiday Gifts for Everyone
The holiday season is in full swing, which means if you haven't started your holiday shopping yet, it's go time. There's no need to stress, though, because we've got an all-encompassing list of promotional holiday gifts that covers everyone from coworkers to customers.
So, sip some eggnog, listen to Nat King Cole and read up on these eight promotional holiday gifts ...
Holiday Greetings Cards
Make sure you send your warm holiday greetings to everyone on your list with some elegant greeting cards. These Blue Forest Holiday Greeting Cards from Boardroom Greetings are sure to bring some warmth into the homes of everyone who receives them.
Holiday Ornaments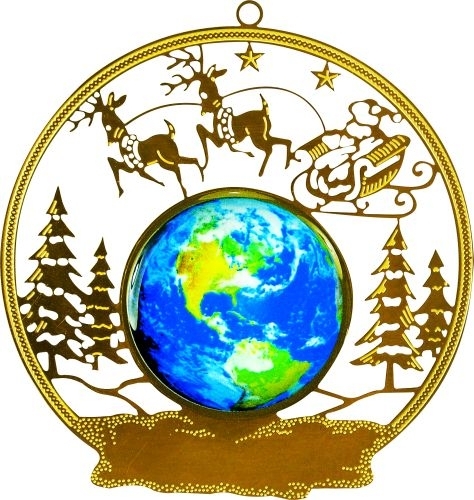 Give your end-users a chance to add some decoration to their Christmas trees with these Santa Traveling Holiday Ornaments from BamBams. But only after you've made a list and checked it twice to find out who's been naughty and nice.
Holiday Sweaters
Ugly holiday sweaters are all the rage right now, but that doesn't mean you can't gift your clients a fabulous and not-so-ugly holiday sweater instead, like this Holiday Sweater from Bishop Custom Clothing.
Holiday Stockings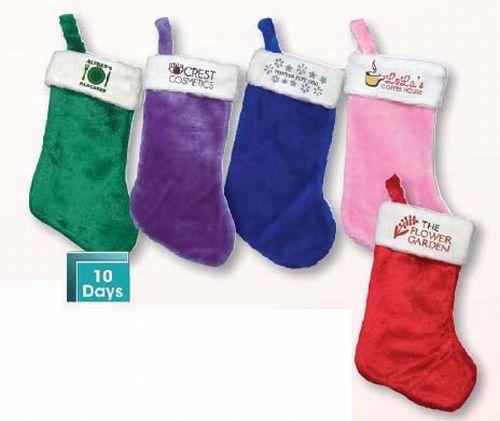 The perfect way to package your gifts—a holiday stocking—is sure to add a level of charm to your customers' fireplaces (or cubicles). Check out this Plush Christmas Stocking from Illini and your customers might even confuse you with Santa.
Chocolate Menorahs
It's no secret that everyone loves chocolate, and when it comes in the shape of a menorah, there are eight chances to enjoy these Chocolate Menorahs from Custom Chocolate LLC.
Holiday Mugs
Is there anything better than sipping on a peppermint hot chocolate by the fire? Skip the red cups Starbucks debate and head right for these charming Happy Holidays 12 oz. Compartment Coffee Mugs from HOWW Manufacturing.
Holiday Lanterns
There are few things more painful than watching my father exhaust himself trying to put up holiday decorations each year. Granted, it's probably more painful being the one who's decorating, but Tiffany Leonard & Co. makes the decorating easy with this Winter Cabin Wooden Lantern.
Christmas Trees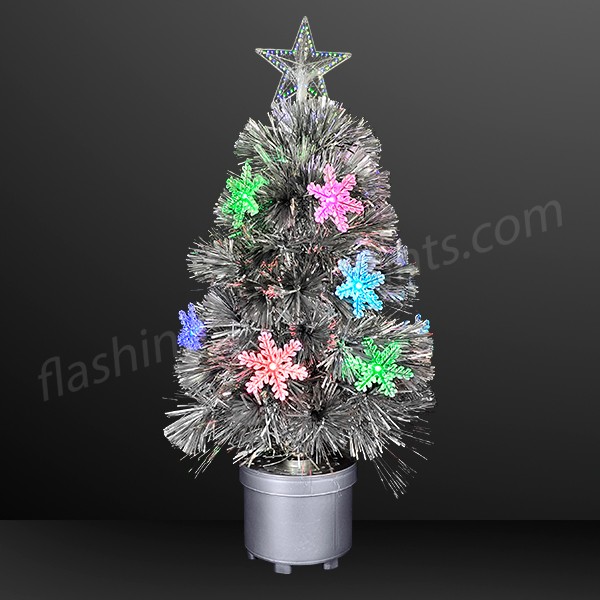 The Christmas tree is the standard symbol of the holiday season, but the cleanup and maintenance can make things unnecessarily difficult. Thanks to the Green Christmas Tree Decoration with Color Changing Lights from Alight Promotional Products, your clients can have all the fun of a Christmas tree without its needles shedding all over their floors.
E
Hannah Abrams
Author's page
Hannah Abrams is the senior content editor for Promo Marketing. In her free time, she enjoys coming up with excuses to avoid exercise, visiting her hometown in Los Angeles and rallying for Leonardo DiCaprio to win his first second Academy Award.