The Best of Bowl Game Gifts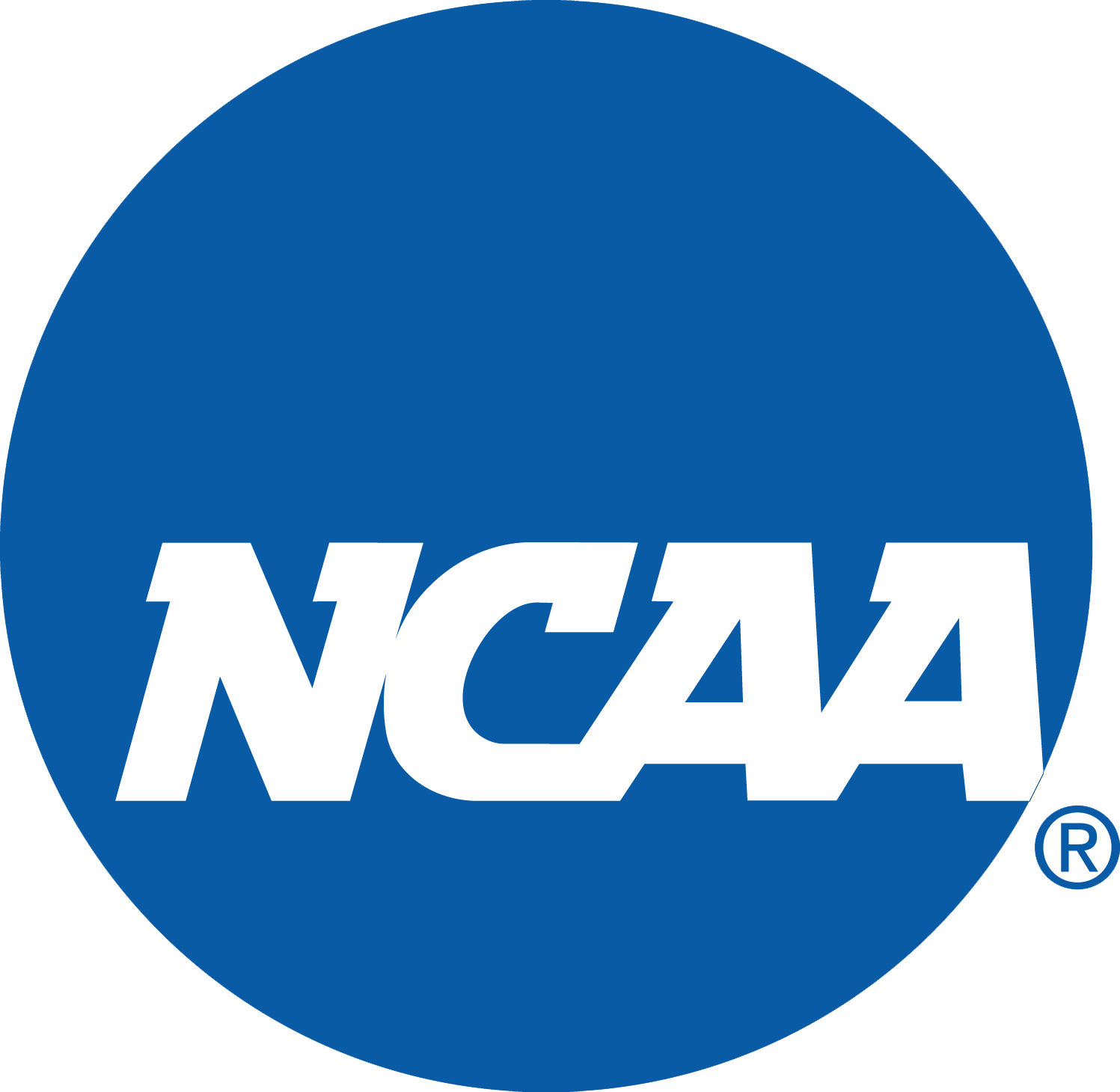 College bowl game season is here, and as we all get excited to watch our favorite teams and alma maters compete (mine is in the Military Bowl; go Owls!), we also can get excited about the cool promotional products the student athletes will receive from sponsors.
Every year, we like to look at the items that specifically fit with the games' locations or themes. Thanks to Sports Business Daily, we can do that again this year. A lot of the games take place in tropical locations, so it makes a lot of sense that athletes should receive beach-ready gear:
Players in the Miami Beach Bowl will receive a hat, sunglasses, sandals, a beach paddle-ball set, a portable power bank and a football. That's really everything you need for a solid day at the beach.
Players in the Popeyes Bahamas Bowl will receive a beach towel, bluetooth speakers and a S'Well drink bottle.
The teams participating in the Hawaii Bowl will receive sunglasses, a Tori Richard "aloha shirt," a beach towel and surf trunks
The Russell Athletic Bowl, which takes place in Orlando, will offer players sandals, a beach towel and more.
Aside from preparing players for the elements, some of the giveaways are just cool ways for these athletes to remember what is, for many, the biggest game they'll play in their college careers:
Players in the Quick Lane Bowl will receive a life-sized Fathead decal of their own likenesses.
Teams competing in the Nova Home Loans Arizona Bowl will receive an inflatable couch, so they can relax after the game.
You can view the whole list here.
E
Brendan Menapace
Author's page
Brendan Menapace is the senior digital editor for Promo Marketing. While writing and editing stories come naturally to him, writing his own bio does not.