Fruit of the Loom Hires Three Sales and Account Managers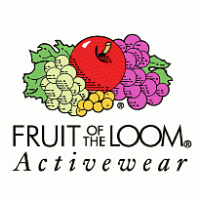 The imprintable activewear division of Fruit of the Loom, Bowling Green, Ky., announced the appointments of three new sales and account management professionals: Ken Seidl, Mauro Dal Balcon and Joe Mellen.
Ken Seidl, vice president of sales, will tap into his years of industry experience at alphabroder, Trevose, Pa., to help shape strategy and create solutions to meet customers' needs.
Mauro Dal Balcon, senior national accounts manager, will work with promotional products accounts. He also was previously at alphabroder.
Joe Mellen, account manager, will assist both national accounts and field contacts. He was previously with Bodek and Rhodes, Philadelphia, and alphabroder.
For more information on Fruit of the Loom, visit www.fruitactivewear.com.