The Wrap: Anthrax, J.C. Penney Co. Face Copyright Infringement Lawsuits, and More
Here's what's happening this week in the apparel world…
The rock—or rather, the Hanukkah Sweatshirt from heavy metal rockers Anthrax—will be in short supply today. Designer Aaron Cummins filed a copyright infringement lawsuit in U.S. District Court suing the metal band, along with Rockabilia (the website that sold the item) and Global Merchandising Services (the merchandiser that supplied the item) for at least $1 million in damages, according to Detroit Free Press. The suit states the design was copyrighted in 2013 and since has been sold through Cummins' company, Wet House.
*
You can never have too many copyright infringement lawsuits. (That's a saying, right?) According to Complex, Burberry filed a complaint with the U.S. District Court in Manhattan, alleging J.C. Penney Co. sold outerwear and accessories "of inferior quality" with the brand's familiar check pattern in order to make customers think the products were connected to Burberry. Burberry wants J.C. Penney Co. to stop selling the products and provide up to $2 million for each infringement. Promotional apparel distributor The Levy Group also was named in the suit.
*
The Super Bowl was a sloppy game of "who didn't play as poorly as the other team," so we're declaring apparel the winner of it all. The feds scored big, seizing $39 million in fake Super Bowl gear; the Carolina Panthers didn't just lose the game, but a whole slew of would-be championship merchandise; the bizarre "Puppy Monkey Baby" commercial for Mountain Dew Kickstart inspired plenty of apparel ideas; and Beyoncé proved she's a marketing maven, launching a merchandise line to go along with her halftime performance alongside Coldplay and Bruno Mars.
*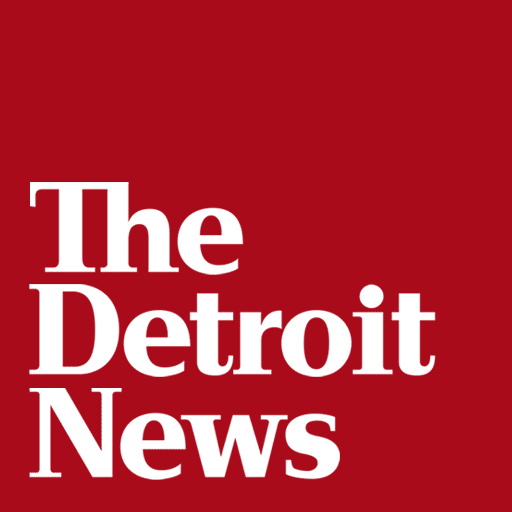 Queen's chorus of "I want it all, and I want it now," has likely been haunting New York Fashion Week's designers for some time now. Most fashion shows put collections on display that won't be available for months, which has proven frustrating for consumers in today's world of social media and instant access. But times are changing. Some designers—like Rebecca Minkoff, who is re-showing (but re-styling) the same spring collection from September—are looking to break the mold and present collections that will be immediately available to consumers, The Detroit News reported.
*
Instead of jerseys and the usual fan apparel, football fans now will be able to expand their wardrobes with items, like buffalo plaid shirts in team colors and team-logo-laden denim jackets, thanks to a collaboration between Levi Strauss & Co. and the NFL, Maxim reported. According to WWD, a denim jacket will also be part of Levi's team-up with the Harvey Milk Foundation for the Pride 2016 collection, which features embellished items, like T-shirts, shorts and hats, inspired by Harvey Milk's election in the '70s.
*
Old Navy is the quintessential hit-or-miss store (and Gap Inc.'s major money-maker). Sometimes, we walk in and want to buy everything in sight. Other times, we take a quick turn around the store and walk right back out. Looks like the store is in the midst of one of those "miss" times as it faces its longest streak of sales declines—three straight months, Fortune reported. This downward turn happened soon after then-brand president Stefan Larsson left the company for Ralph Lauren. (We're rooting for you, Old Navy!)
E
Allison Ebner
Author's page
Allison Ebner is content editor for Promo Marketing, NonProfit PRO and Print+Promo. Reference any animated movie, "Harry Potter" character or '80s band and you'll become fast friends.